we are best Brand
Identity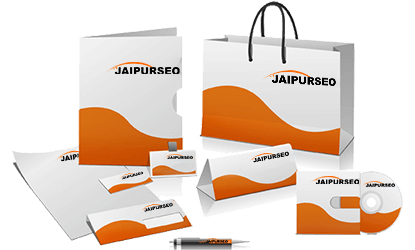 Do you need a brand identity?
Do you really need a brand? Do you need to develop a brand identity? If you want sustainable growth in your business and if you want to earn more than what you do today, you must develop a brand identity for you or your business. There is no alternative to this proposition.
At this point, many business owners will step back saying that branding means advertising and thus it would require huge investment. This is a very common situation as a beginner: The business owners do not have much idea about the actual rate of advertising in different media.
Our Branding and Identity Design services include:
- Logo/Identity Design
- Style Guide Development
- Basic and Extended Identity Package Design
- Print/Collateral Materials Design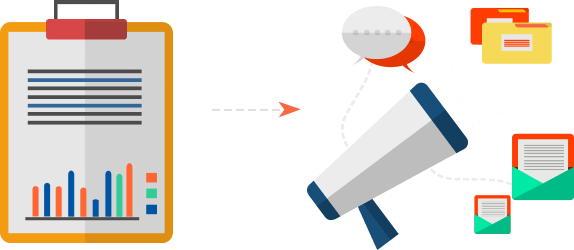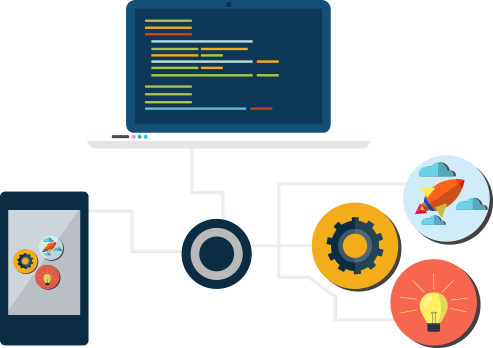 What is the basic relationship between advertisement and branding?
For effective branding of your product or company, you must hit the target market with your brand identity, repeatedly. You must make sure that they remember your face (business face) at least when they need you the most. Thus, to achieve this, marketers use advertisement in different formats, such as audio, audio visual or only visual.