we are best Website
Design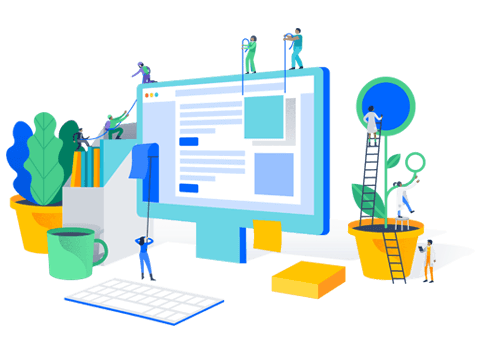 Website Design
Website is an online location with address by domain name. Where home page is a first page, User sees when they enter in website. Website is a group of many WebPages. WebPages designed by many software or many languages.
By website type we can divide website in 2 types-
Static website
Dynamic website
Static website: Simple WebPages without database interaction. Static websites provide only static simple information with HTLM. – Simple website only for displays purpose
Dynamic website: Dynamic website has dynamic web pages. WebPages displays information through database at run time. As per the SEO and W3 standards, we have specialized in web designing. Because in mostly cases we have seen the web designing is not well as per SEO point of view. We at Jaipur SEO offering quality based web designing with SEO Standards on very cheap price. In web designing, we specially take care for Meta, Alt tags, etc. to get good promotion.
We follow below process for web development.
Domain Analysis : with keywords requirements
Work on graphics layout
Not use any readymade table from slice tool "Photoshop"
Follow W3 Validations
Try to use maximum text part in web layout
Avoid Images, Flash un promotion part at SEO
Update Meta Tags, Alt Text, etc.
Create both Site Map XHTML & XML
Upload on Server
Start Web Promotion